Charlie McGough
Founder & CEO
Monaghan Construction
Built on tradition.
Building
for the future.
Introducing Monaghan Construction
For more than a century, members of the McGough family have crafted buildings with purpose and integrity. Rooted in the traditions first established by his ancestors in Monaghan (Ireland) and refined over 22 years of on-site job experience, Charlie McGough carries on these family traditions through Monaghan Construction.
Strong, long-standing relationships with our design partners allow us to shepherd our design-build projects from concept to completion and offer a trustworthy single point of contact for our clients.
Twenty-two years of construction project experience with a focus on putting client's needs first allows us to oversee complex projects with confidence while providing peace of mind for owners.
General
Contracting
We are a company of builders. By utilizing our construction knowledge honed through decades of experience at every level, we have created a general contracting process and product second to none.
​Ours is a pioneering story with Irish roots, dating back to the mid-19th century. It's a story about craftsmanship, integrity, and construction masters who started in the provincial county of Monaghan, Ireland. For more than a century, McGough family members have crafted buildings with purpose and precision.
Six generations later, now rooted in Saint Paul (Minnesota), the traditions and values that inspired the first McGough to swing a hammer are what drives The Monaghan Company.
With 22 years of construction expertise, forged on the front lines of the industry and mastered with the same original spirit of the family, Charlie McGough is proud to follow in his ancestor's footsteps with deep respect for the family tradition and industry.
Here's to new beginnings.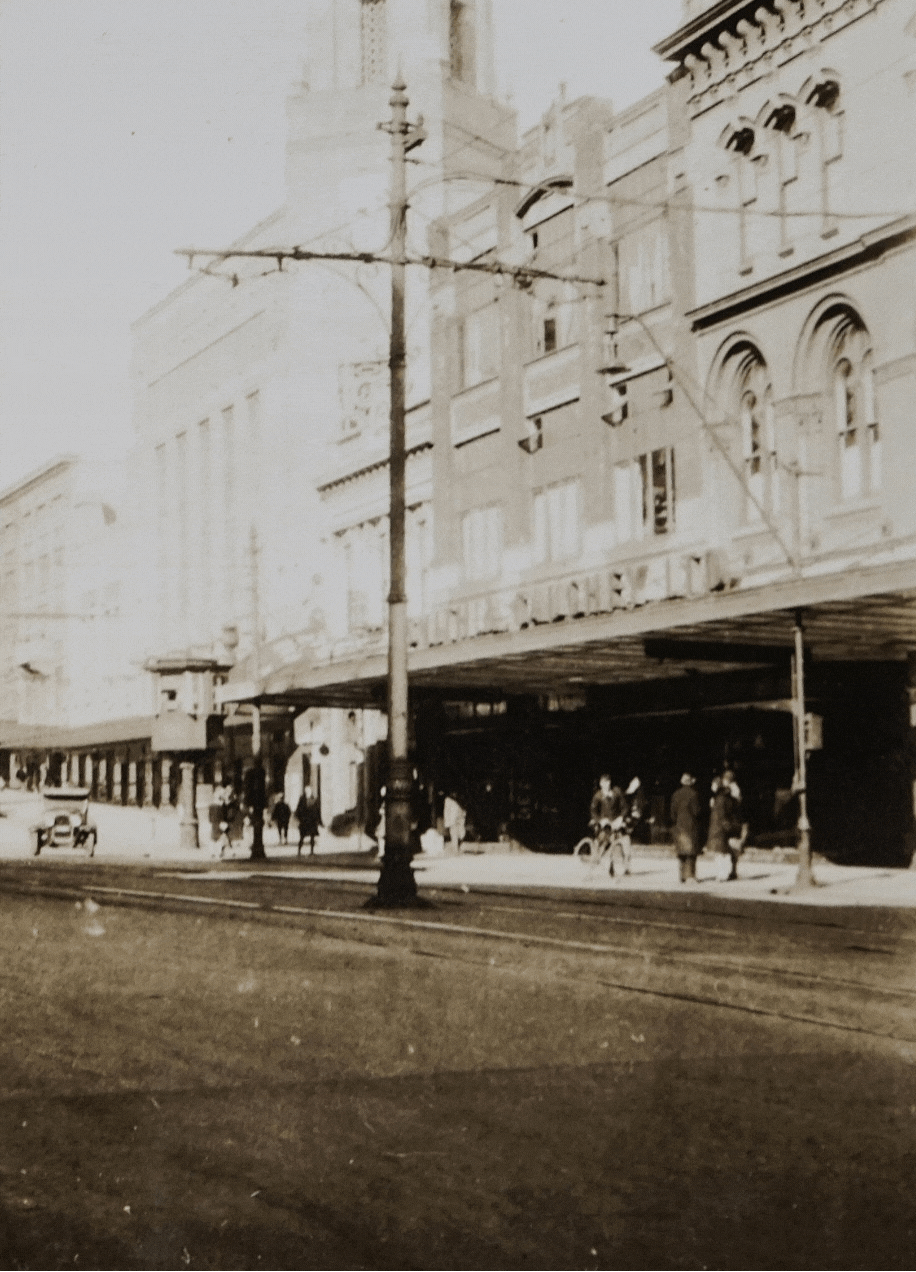 A tradition of craftsmanship
Six generations ago, the Monaghan spirit of building with purpose and integrity was born, delivering superior construction and inspired service to those who value craftsmanship. Today, we embrace that longstanding family tradition, advancing the pioneering methods of our predecessors with a modern approach to construction. This is the spirit that lives in everything we build.
A legacy of
reliability
Born from the days when buildings were built on a handshake, we embody the principles of our ancestors, staking our company on the relationships we create with our customers and our community. We embark from humble beginnings to become industry leaders through a hands-on, dedicated approach to company and project management.
A pioneering spirit of innovation
Rooted in tradition but driven to advance our craft, we innovate in a pioneering style. Our construction spirit might have been passed down through six generations, but our methods never stop evolving. Designed to deliver more for our customers, we pursue and implement cutting edge techniques with precision and care.
© 2022 Monaghan Construction.